Main content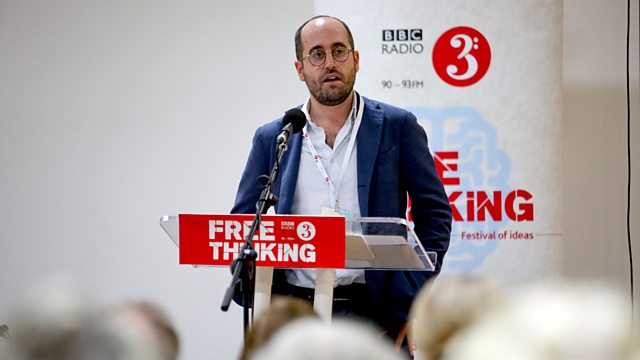 New Generation Thinkers: Jews in Occupied France - Co-existence with the Enemy?
Daniel Lee explores the way some Jewish groups prospered in Vichy France and asks whether we need to rethink the way the history of this period is often presented.
The brutal treatment of Jews in Vichy France during the Second World War that culminated in their roundup and deportation is widely known. But is this the only way to consider Jewish life at this time? Focusing on the Jewish Scouting Movement.
Daniel Lee from the University of Sheffield reveals the possibility of coexistence between the Vichy regime and the Jews, exposing a world of Jewish creativity and expression that flourished just as the regime?s antisemitic measures intensified.
The New Generation Thinkers are the winners of an annual scheme run by the BBC and the Arts and Humanities Research Council to find academics at the start of their careers who can turn their research into fascinating broadcasts.
The Essay was recorded in front of an audience at the Free Thinking Festival at Sage Gateshead. If you want to hear Daniel Lee discussing his research you can download The Essay and conversation as an Arts and Ideas podcast.
Producer: Zahid Warley.
Featured in...
Programmes and clips from the Radio 3 Free Thinking Festival of ideas, 6-8 November, 2015