Main content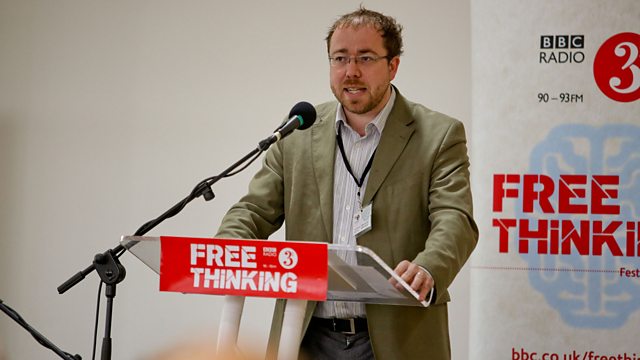 New Generation Thinkers: Inside a Pirate's Cookbook - A Culinary Journey through the 17th Century
Joe Moshenska explores the travels of Sir Kenelm Digby, a member of Charles I's privy council as well as a philosopher, diplomat, privateer and collector of recipes.
The 1667 recipe book by Sir Kenelm Digby featured tea with eggs brought from China, sugared mallow-leaves that cured gonorrhea and 'pan cotto' cooked by Roman Cardinals. Digby had journeyed far and wide to collect his dishes, feasting with pirate chieftains in Algiers and munching melons in the eastern Mediterranean.
Joe Moshenska of the University of Cambridge explores Kenelm Digby's culinary travels, revealing startling contacts between Britain and the East, between alchemy and cookery, and between the past and the present.
The New Generation Thinkers are the winners of an annual scheme run by the BBC and the Arts and Humanities Research Council to find academics at the start of their careers who can turn their research into fascinating broadcasts.
The Essay was recorded in front of an audience at the Free Thinking Festival at Sage Gateshead. If you want to hear Joe Moshenka discuss his research you can download The Essay and conversation as an Arts and Ideas podcast.
Producer: Torquil MacLeod.d.
Featured in...
Programmes and clips from the Radio 3 Free Thinking Festival of ideas, 6-8 November, 2015