Main content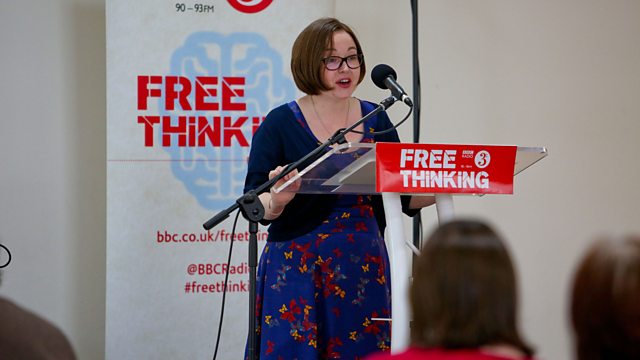 New Generation Thinkers: The Medieval Scottish Dream State
Kylie Murray explores the ways in which sentiments about Anglo-Scottish relations and Scottish identity are demonstrated in 15th-century Scottish literature.
The 2014 Scottish Independence Referendum and this year's general election led to a passionate debate about nationhood and nationalism. Kylie Murray of the University of Oxford discusses the ways in which the sentiments about Anglo-Scottish relations and about Scottish identity can be seen in 15th-century Scottish literature including the Scottish Latin chronicle, the Scotichronicon and Harry's The Wallace, a vernacular epic poem about William Wallace, the champion of Scottish independence.
The New Generation Thinkers are the winners of an annual scheme run by the BBC and the Arts and Humanities Research Council to find academics at the start of their careers who can turn their research into fascinating broadcasts.
The Essay was recorded in front of an audience at the Free Thinking Festival at Sage Gateshead. If you want to hear Kylie Murray discussing her research you can download The Essay and conversation as an Arts and Ideas podcast.
Producer: Jacqueline Smith.
Featured in...
Programmes and clips from the Radio 3 Free Thinking Festival of ideas, 6-8 November, 2015