Main content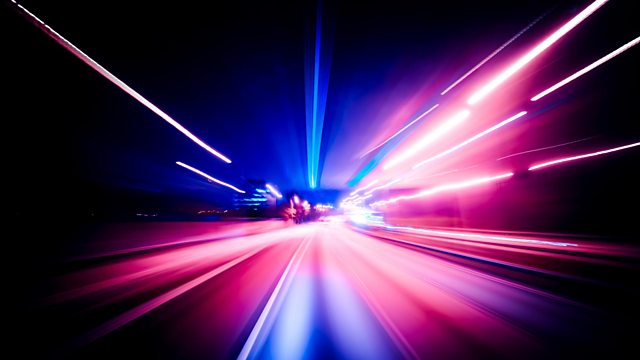 London Sinfonietta - Laurence Crane, Marisol Jimenez, Morton Feldman
The London Sinfonietta performs two new works: Laurence Crane's Chamber Symphony No 2 and Marisol Jimenez's XLIII Memoriam Vivere. Plus Morton Feldman's For Samuel Beckett.
Ivan Hewett introduces a recording by the London Sinfonietta featuring two world premieres and a rare performance of Morton Feldman's 1987 swansong For Samuel Beckett, from a concert given in the round at St John's Smith Square last month. And continuing our series Modern Muses, composer Michael Oliva and alto flautist Carla Rees compare notes on the creative process.
Laurence Crane: Chamber Symphony No.2 "The Australian" (world premiere)
Marisol Jíménez: XLIII Memoriam Vivere (world premiere)
Morton Feldman: For Samuel Beckett
London Sinfonietta
Garry Walker (conductor).
Stockhausen's Gruppen – What's the Big Deal?