Main content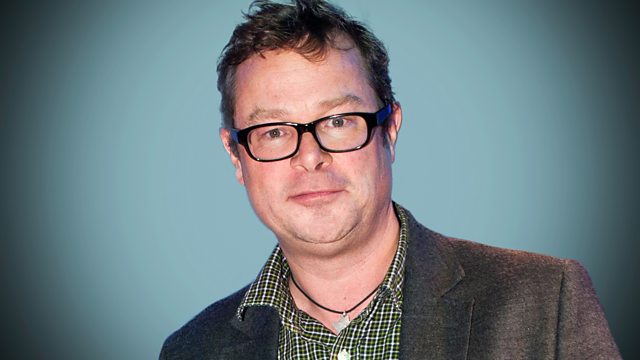 Hugh Fearnley-Whittingstall
From public schoolboy to TV chef, Hugh Fearnley-Whittingstall latest campaign to wage 'war on waste' is targeting Britain's supermarkets and shopping habits. But what drives him?
He made his name foraging for unlikely things to eat, barbecuing squirrels, frying woodlice and sautéing baby rooks. Hugh Fearnley-Whittingstall established himself as a TV chef and conservationist through his River Cottage series, books and restaurants. His campaigns on the conditions of battery hens and wasteful fishing practices not only made headlines but led to changes in regulations and consumer behaviour.
Now he has set his sights on Britain's leading retailers, launching a self-declared 'war on waste' in the industry, while also encouraging shoppers to change their habits. Are there limits to what he can achieve as a television personality? Where will his campaigning lead to next?
Presenter: Mark Coles
Producers: Sonia Rothwell and Peter Snowdon.