Main content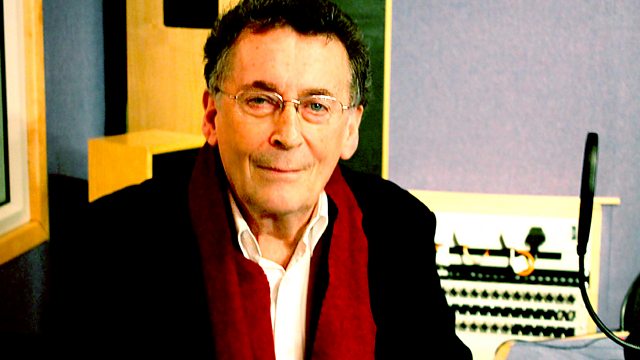 Derek Fowlds, Robert Powell and the Tuesday Review
Janice Forsyth talks to actor Derek Fowlds about his memoir, Robert Powell discusses playing Charles II, and the Tuesday Review looks at ELO, The Bridge and Ali Smith.
Derek Fowlds, sidekick to Basil Brush, Bernard Woolley in Yes Minister, and Sgt Oscar Blaketon in Heartbeat, talks to Janice about his autobiography.
Helen Arney from Festival of the Spoken Nerd talks physics, comedy and ukuleles.
Janice finds out about the group who are driving the creation of a piece of public art in memorial to Mary Barbour, who led the 1915 Glasgow Rent Strikes.
Actor Robert Powell and writer Mike Bartlett talk about King Charles III - a play in which the Prince of Wales becomes King and finds himself in the midst of a constitutional crisis, at loggerheads with a reformist William and Kate.
Plus the Tuesday Review: critic Peter Ross, Stewart Bain from Orkney Libraries and writer Lee Randall review the new ELO album, the return of The Bridge to BBC4, and Ali Smith's book of short stories written in tribute to public libraries.
Last on