Main content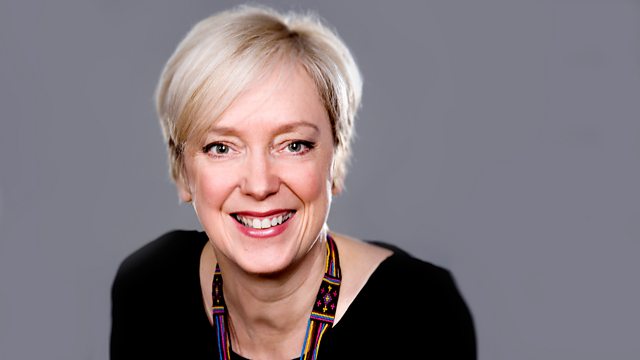 Shetland Noir, Christopher Green and Independent Labels Week
Janice Forsyth talks to Rod Argent of the Zombies and crime writers Arne Dahl and Ann Cleeves, plus comedian Christopher Green talks about historical hypnotists.
Comedian Christopher Green, aka Tina C, will be talking to Janice about how he became so fascinated by the history of hypnotism that he wrote a book and became a trained clinical hypnotherapist.
Jude MacLaverty from BAFTA Scotland gives a preview of this Sunday's awards ceremony, and Rod Argent from the Zombies tells Janice about their new album.
It's Independent Record Label week, so Nicola Meighan talks to the people some of Scotland's most influential indie releases. And crime writers Ann Cleeves and Arne Dahl talk about the first ever Shetland Noir festival.
Plus Cara Ellison - a writer who in 2014 gave away all her belongs, left home and went travelling, living with and writing about some of the world's most interesting games developers.
We also have our Vinyl Verdict... in tribute to BBC WeatherWatchers Janice asks listeners to choose between two weather-related records: I Can't Stand the Rain by Ann Peebles, or Sunny Afternoon by The Kinks.
Last on