Main content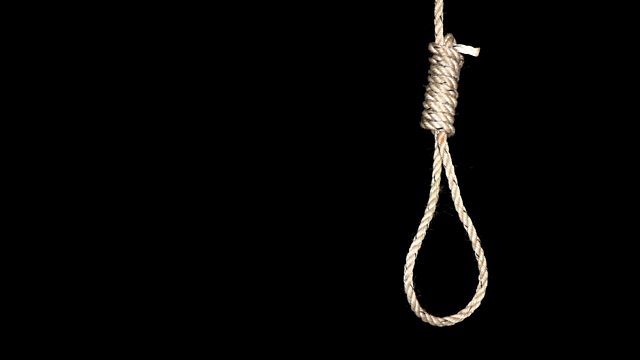 07/11/2015
Fifty years since the abolition of the death penalty in the UK, John Tusa talks to Roy Hattersley, Roger Scruton and others about its impact on society and the calls for its return.
Fifty years since the abolition of the death penalty in the UK, the debate about its possible return has not gone away. John Tusa looks back at how abolition was achieved and considers the continuing arguments with Labour politician Roy Hattersley, philosopher Roger Scruton, lawyers, criminologists and other experts.
Capital punishment was effectively abolished in the UK on the 8th November 1965. It was one of the succession of changes in the law - along with legalisation of abortion and decriminalization of homosexuality - during the Harold Wilson governments of 1964 -70 that transformed British society.
What did the abolition of capital punishment do for our society? And how do the prophesies of disaster and the assurances of a more moral society of the time look through the prism of current homicide statistics?
The public story of abolition has largely been told by the abolitionists, focusing on notorious cases of blatant mistakes, such as Timothy Evans, or apparent state brutality such as Ruth Ellis or Derek Bentley. For the first time, John Tusa investigates, through case papers, the resistance to abolition that took place below the radar from within the legal establishment.
While the arguments were expressed in and out of Parliament in high-flown language of morality and the obligations of the state to protect its citizens, the archive reveals the minutiae of the last days of the condemned men and women.
John Tusa considers how far the three main issues that were debated at the time - deterrence, protection from wrongful execution, and the national morality - would have been affected by present day evidence-gathering such as DNA profiling and current victim-oriented politics.
Producer: John Forsyth
A Loftus production for BBC Radio 4.
Last on