Main content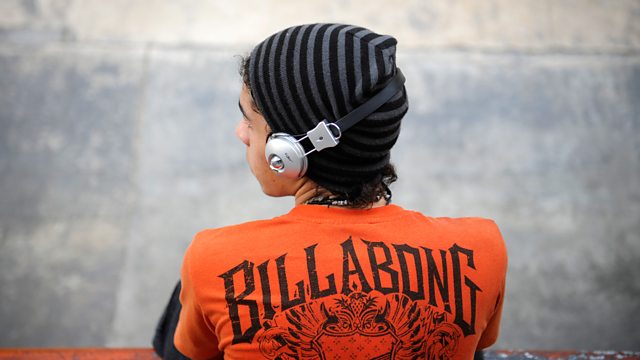 Sad Music
Some of the most popular songs ever written are also the saddest. Helena Merriman asks why so many people appear to love a sad song.
Helena Merriman asks why the sad music is often the most popular. She speaks to writers and musicians about a seemingly irresistible cultural phenomenon. Why do we love tales of heartbreak and melancholy set to slow, lilting melody?
Presenter:Helena Merriman
Producer:Helena Merriman
Editor:Jeremy Skeet.