Main content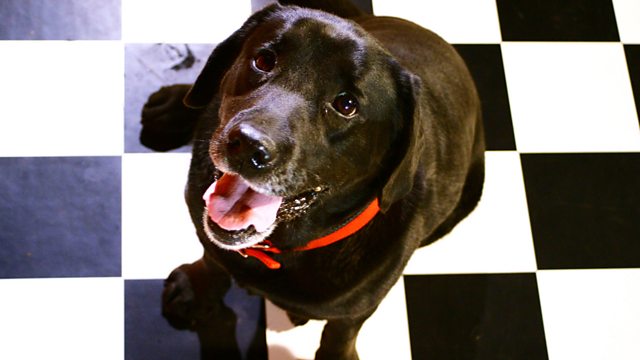 Assistance dogs, Energy prices, University fees
Minister Jo Johnson unveils his proposals to allow universities in England to raise tuition fees in line with inflation if they can show they offer high-quality teaching.
The government is proposing English universities be allowed to increase tuition fees from their current maximum of £9000. But the rises will be permitted only if institutions can show they're providing high-quality teaching. Universities minister Jo Johnson tells Peter White why the plans are necessary and how they might work.
Ofgem's Chief Executive Dermot Nolan wants energy companies to reduce their tariffs this winter. Wholesale prices for gas are set to be at a record low so why can't our bills come down accordingly? Peter White asks what he will do to make them listen.
Curry might still be the UK's favourite dish, but new figures suggest that what we think of as a curry is changing. Indian food is getting spicier and regional dishes from across India are finding their way on to more restaurant menus.
Disabled people across the UK have lost thousands of pounds to a business claiming to train and sell specialist disability assistance dogs. You and Yours investigates.
Last on
Chapters
Universities

Universities Minister Jo Johnson launches his proposals to drive up teaching standards.

Duration: 08:54

Curry

It's still the UK's favourite dish, but new figures show our tastes are changing

Duration: 07:38

Energy

Ofgem CEO Dermot Nolan calls for energy companies to reduce their tariffs this winter.

Duration: 04:59

Assistance Dogs

Has a lack of assistance dogs led to poorly bred puppies being imported from abroad?

Duration: 08:22

Council Leaseholders

The family who encountered hefty maintenance costs after buying a flat with a lease.

Duration: 07:28

Broadcast