Main content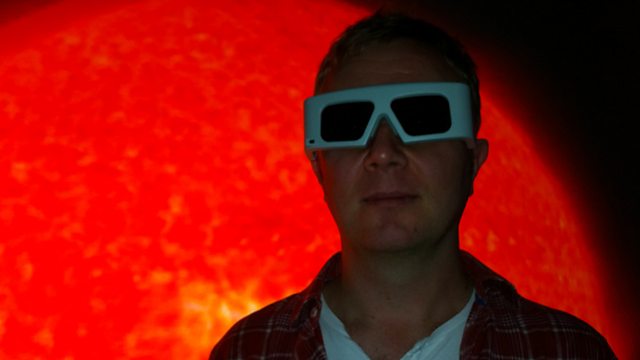 03/11/2015
Adam Walton discusses manned space flight and hears about the importance of inspiring young people to work as scientists and engineers on future space missions.
Spaceflight
Adam Walton explores the range of skills in science and engineering that goes towards supporting astronauts as they prepare for missions into space. 

As the International Space Station celebrates 15 years of orbiting the Earth with a human crew, and ESAs first UK astronaut Tim Peake prepares for his mission to the ISS, Science Cafe considers how we can inspire young minds to work alongside the astronauts of the future.

Adam is joined by Libby Jackson of the UK Space Agency, who explains that up to 100,000 people around the world have some connection to working for the ISS, and that in the coming months, there are many events planned to tie-in with Tim Peake's mission "Principia" which will take him to the ISS in December. Also joining Adam on the programme is Chris Barber, the founder of the International Space School Educational Trust based in Penarth. Working with various agencies including NASA, Chris and his team use the excitement of space exploration to formulate events to inspire young people.

We also hear from retired Canadian astronaut Dafydd "Dave" Williams, who has a Welsh father, and who took the Welsh flag into space and even transmitted some words in Welsh from orbit.

Adam also visits Techniquest Glyndwr in Wrexham to sample the "Destination Space" show which has been put together by the UK Association for Science and Discovery Centres with support from many organisations including ESA, the UK Space Agency, the Science Museum, Jodrell Bank Discovery Centre and the National Space Centre. The programme also hears from the National Space Centre's first Head Of Education, Paul Roche, who now works at Cardiff School of Physics and Astronomy.