Main content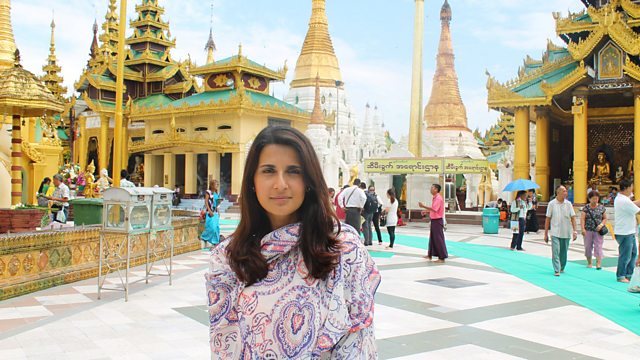 Myanmar's Bright Young Stars
Nomia Iqbal follows producers at Burmese youth radio show LLKS. The team are gearing up for an unprecedented audience debate, putting young voters head-to-head with politicians.
45% of Myanmar's population is 25 or under, giving young adults a key role in the country's first open election in 25 years, to be held on 8th November.
The BBC's Nomia Iqbal spends time with youth radio show Lin Lat Kyair Sin (LLKS or 'Bright Young Stars'). They're running an unprecedented young people's 'Question Time' event, putting the country's young voters face to face with politicians - including a candidate from the military-backed USDP government. It would have been unthinkable just a few years ago, and it's an important chapter in the country's ongoing shift from military rule to full democracy.