Main content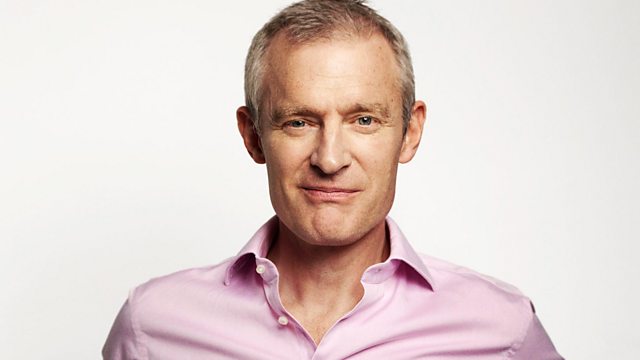 Failing Schools and Computer Viruses
Jeremy discusses so-called superteachers saving failing schools, being trapped at work after a Subway shop assistant spent eight hours in a fridge, whether Lady Thatcher's dresses should be saved for the nation and your parents having a computer virus.
Jeremy discusses schools, being trapped at work, famous dresses and computer viruses.

Elite teachers will be sent to failing schools in England to improve them. Will it work?

Did you ever get locked in at work overnight? A Subway employee was trapped in a fridge.

The V&A Museum has refused to display some of Margaret Thatcher's dresses.