Main content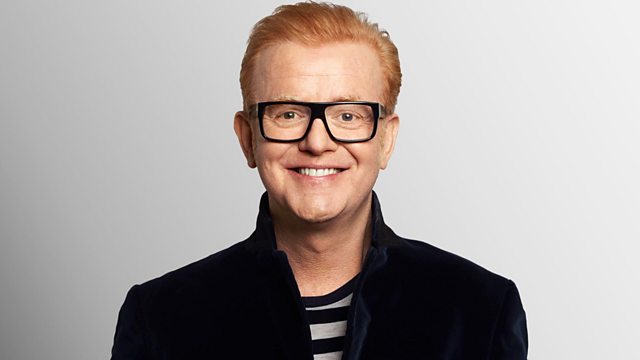 CarFest Tickets on Sale
Tickets for CarFest North and South go on sale for BBC Children In Need.
Happy campers and live music lovers unite! Tickets for CarFest North and South go on sale today! Last year, well over £1million was raised for Children In Need, with acts including Take That, Jools Holland, The Boomtown Rats, Scouting For Girls, Paloma Faith, Texas, Level 42 and of course Seasick Steve taking to the stage. This year's line-up is already coming together very nicely indeed, and we can't wait to tell you about it...!
Pause For Thought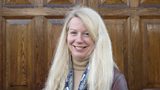 From Rev Ruth Scott, Anglican Vicar in Richmond:
I think memory is like a chameleon: Its shade changes according to the background of the person or community doing the remembering. Reminiscing with the family about past experiences we shared together, their recollections are often so different from my own I wonder if I was at the same event! In that spirit, I think 'Remember, remember, the 5th of November/ Gunpowder, treason and plot…' is definitely the memory of those who rejoiced in the failure of Guy Fawkes to blow up parliament in 1605. His supporters' memories of that time were, I suspect, very different. Memory is a fickle thing: Last week, at a conference, in the space of 20 minutes I'd memorised the names of 40 people I'd never met before, yet a couple of days later I couldn't even remember where I'd put my keys and spent ages searching for them! We often talk about memory as though it's a fixed blueprint of what actually happened in the past, whereas I think it's much more fluid than that, reflecting our take on events and, as we recall them, often reshaping how we see them. What's critical in all this is what we do with our memories. In Northern Ireland, for example, the work of my peace-building friends is made much harder because of how centuries' old conflicting communal memories are interpreted and replayed today. And, at an individual level, many of us continue to hurt and feel hampered by the memory of heartbreaks of all kinds that happened to us in earlier times. It's neither possible nor right to forget the past which, in my own experience, however hard I try, will impose itself in the present whether or not I want that. Instead, my task is to work with my memories in such a way that they become a source of healing, not further harm. In other words I need to remember in order to be re-membered. That means, to be restored from the past to the present so I can live as fully as possible today, and enable others to do the same.