Main content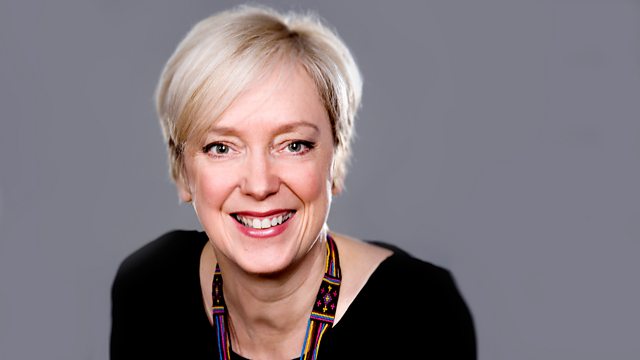 It's film review day and Janice talks to actress Saoirse Ronan about her film Brooklyn
Janice Forsyth talks to actress Saoirse Ronan about new film Brooklyn, plus Eddie Harrison and Nathanael Smith review the film along with He Named Me Malala and Kill Your Friends.
It's movie review day on The Janice Forsyth Show - we will be discussing the critically acclaimed, coming of age drama, BROOKLYN which tells the story of a young Irish immigrant who moves from small town Ireland to Brooklyn, NY where, unlike home, she has the opportunity to find work and love; we'll also be hearing from the star of the film, Saoirse Ronan.
Regular Critics, Eddie Harrison & Nathanael Smith will share their thoughts on it and on this week's other big cinema releases: including, HE NAMED ME MALALA - an intimate portrait of Malala Yousafzai, who was seriously wounded when Taliban gunmen opened fire on her and her friends' school bus in Pakistan's Swat Valley, and on 'dark thriller', Kill Your Friends - adapted from Scottish author John Niven's acclaimed novel, the film is set in 1997, at the apex of the Britpop music movement.
Later in the show, legendary singer-songwriter Tom Robinson will be live in session, we'll hear from Jon Fratelli who will discuss his band's new album, 'Eyes Wide, Tongue Tied' and screenwriter, Tom Rob Smith who will tell us all about his work on the new BBC Drama series, London Spy
Don't Miss it!!
Last on