Main content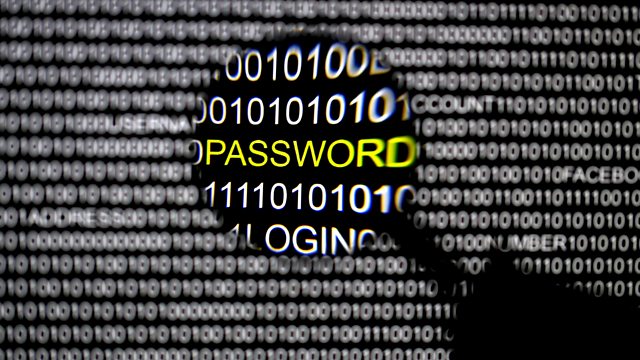 Money Box Live: How should we tackle the growing epidemic of cyber crime?
Cyber crime is at epidemic levels. Have you been affected? Listeners call in with their views and ideas.
If you weren't worried about cyber crime before, the Talk Talk crisis may have changed your mind.
The company says all its four million plus customers may have been affected. Some are reporting that money has been taken from their bank accounts. Talk Talk can't say whether all their personal details were encrypted and therefore protected to some degree.
Have you been affected? How happy are you to trust companies with your data? What more needs to be done to ensure our information stays secure?
Call 03700 100 444 from 1pm to 3.30pm on Wednesday with your questions - standard geographic charges from landlines and mobiles will apply. Or e-mail moneybox@bbc.co.uk now.
Presenter: Lesley Curwen
Producer: Lesley McAlpine
Editor: Andrew Smith