Main content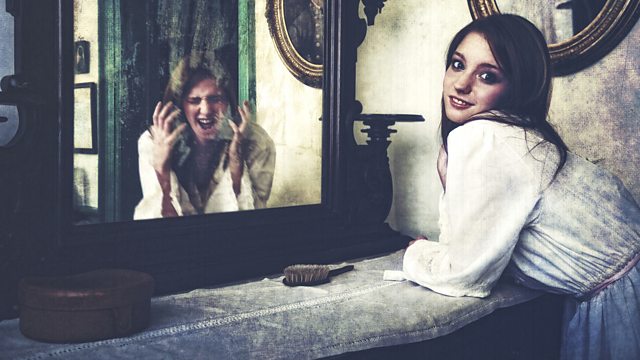 Doppelganger
What is it about the idea of the doppelganger that fascinates and repels us in equal measure. Aleks Krotoski explores the uncanny world of the digital our digital doubles.
The online world abounds with doppelgangers, cyber-twins, bots and mind-clones; in this Halloween episode of The Digital Human Aleks Krotoski explores the uncanny world of these digital doubles.
On the most simple level social networks and the now seemingly permanent cult of the selfie means that finding our visual double has never been easier. And its the appeal of this that was the inspiration for Niamh Gearney's website Twin Strangers where people register to hopefully track down their double. Niamh herself has found 3 doubles and she hopes to track down 7 having found that number in researching doppelganger myths.
For artist Daniel Bejar sharing his name with a famous musician has turned the online world into a battlefield for identity an idea he's exploring by changing his appearance to that of his more famous namesake and posting pictures to the web. While for Joanna McNeil she created her own cyber-twin; a bot to share answering her emails and messages. She hoped this would help her understand the ways in which emotion is conveyed online by delegating communication to an algorithm.
Its how the digital world makes doppelgangers of us all that fascinates Sara M Watson; technology critic and affiliate of the Berkman centre for internet and society at Harvard. We catch glimpses of these shadowy digital doppelgangers in ads that don't quite match who we think we are online or in recommendations make us feel uneasy. Its the attempts at personalisation of our digital experiences that she compares to the idea of the uncanny valley of robotics when something is so close to being human that it becomes repellent.
Producers: Peter McManus and Elizabeth Ann Duffy