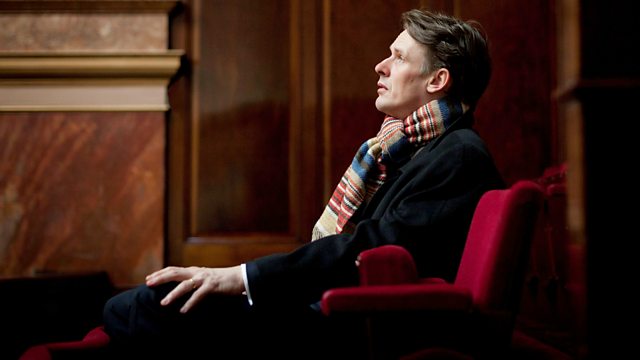 Enough Is Enough
John McCarthy is joined by tenor Ian Bostridge and ecological economist Professor Tim Jackson, to consider whether aspiration for "stuff" and status gets in the way of personal contentment.
They begin their exploration by considering where our desire for wealth and status comes from, and whether it was ever thus. But the discussion broadens to explore our discontent with other aspects of life, such as sufficiency of time, work, space, looks, faith and love.
They end with Bach's beautiful Cantata Ich habe genug. This translates: It is enough or I am content. The piece is about the very elderly man Simeon at last seeing the baby Jesus when he was brought to the temple. He says:
It is enough.
I have held the Saviour, the hope of all peoples,
In the warm embrace of my arms.
It is enough.
Ian and John discuss the way in which Bach captures this sense of contentment and peace of mind that so often eludes us as human beings.
Produced by Rosie Boulton
A Whistledown production for BBC Radio 4.
Last on
Readings
Book
: Deuteronomy Chapter 24 

Author
: Moes
Book
: Poems and a Memoir

Author
: Lucille Clifton

Publisher
: BOA Editions
Book
: Millions

Author
: Frank Cottrell Boyce

Publisher
: Macmillan Children's Books
Book
: Collected Poems

Author
: C.P Cavafy

Publisher
: Princeton University Press
Book
: Quality Time

Author
: Dennis O'Driscoll

Publisher
: Anvil Press Poetry