Main content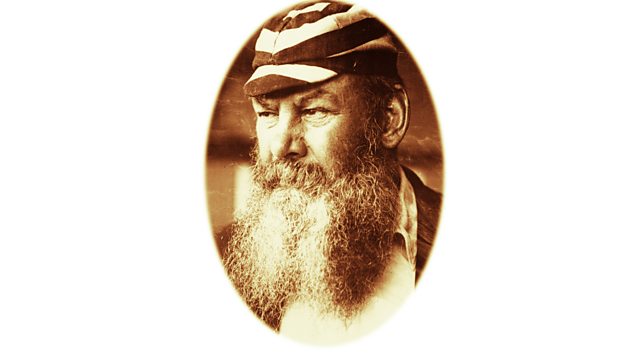 The Last Days of W.G.
The author Charlie Connelly explores the celebrity of the eminent cricketer WG Grace, one hundred years after his death.
Charlie Connelly unravels the celebrity and the mythology that surrounds W.G. Grace, to look for the man beneath the austere Victorian veneer.
It's been one hundred years since Grace died, but he still looms over the sport of cricket like no other player. He was arguably the most famous man of the late Victorian era, a true celebrity with an appeal that spanned the class system and reached across the British Empire.
Charlie Connelly comes across W.G. Grace in the last years of the great batsman's life, as his sporting career ends and his form begins to fade. Faced with great personal tragedies, and distressed by the slaughter of the First World War, Grace emerges as a complex and troubled man, a long way from the stoical buttoned up Victorian that is so often portrayed.
Featuring archive recordings with John Arlott and CLR James, and interviews with England cricketers Vic Marks, Rachael Heyhoe Flint and Nick Compton.
Producer: Harrry Graham
A Whistledown programme for BBC Radio 4.
Charlie Connelly picks a selection of surprising facts about William Gilbert Grace