Main content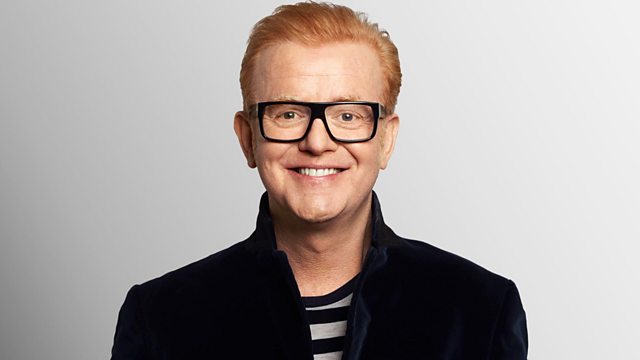 Jason Donovan
Get lively every morning with the breakfast show. Expect lots of great music, news headlines, a look at the papers, regular sports updates and a daily Pause for Thought.
Pause For Thought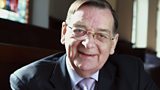 From Leslie Griffiths, Methodist Minister:       
I'm just back from Nashville. The whole place is alive with the beat of music -  Country, Folk, Bluegrass in the main. I visited the Hall of Fame and saw Elvis Presley's car, Dolly Parton's dresses, clips of Roy Rogers, lots of Johnny Cash  and so much else. At the Grand Ole Oprey, Emisunshine, Haley and Michaels, and Rainey Quallay were playing – I'd heard of none of them. So, instead, my friends and I went to the Concert Hall and heard all six of Bach's Brandenburg Concertos. Yes, Nashville's more than just country. Here was precision, clarity, restrained passion and instrumental brilliance. I loved it. Absolutely loved it. For all that, it's what I experienced as we left the Hall that will live forever in my mind. The downtown was throbbing. You could feel the pulsating sounds of honky tonks beating their rhythms, assaulting the still air: the whole city centre looked and felt like a beating heart as it thumped with sound and life.
Music is the food of love. I knew that already. But my Nashville experience of so many different kinds of music, all so alive and physical, all claiming and enjoying their right to be there in each other's company, took me into a flight of fancy. How marvellous would it be to live in a world where passionate belief, instead of needing to conquer and dominate the feelings of those who think differently, might find a way to co-exist, to enjoy juxtaposition, to make a cocktail of sound and colour and taste. The Bible promises a future where Jew and Gentile, men and women, people of all social classes, will live together in a harmony which, far from destroying difference, orchestrates it, turns it into a symphony. Why not?
Square old me, stepping out from the classical music of the 18th century, knocked over by a wall of very contemporary sound, felt, just for a moment, that all was well with the world and to be alive was very heaven.