Main content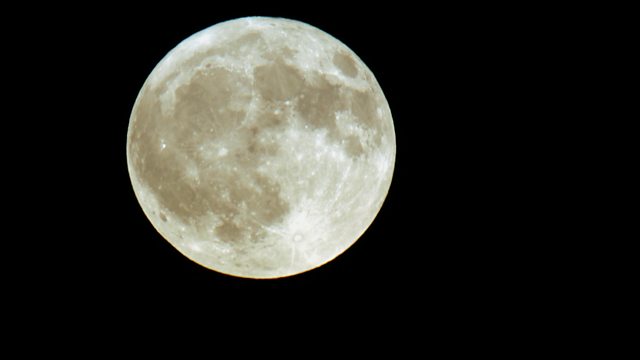 20/10/2015
Adam Walton serves up another slice of Welsh science and technology, chatting to professor Ernest Naylor about how lunar cycles affect life on Earth.
Professor Ernest Naylor
Adam Walton meets Professor Ernest Naylor whose new book "Moonstruck: How Lunar Cycles Affect Life" published by Oxford University Press, explores the fascinating relationship between our planet's satellite, and the behaviour of animals, including humans.

From his early days as a student at Swansea University, studying marine creatures, Professor Naylor rose to be head of Bangor University's head of the School of Ocean Sciences.  

While the effects of "circadian" rhythms are well understood, those of "circa-lunar" and the related "circa-tidal" rhythms are less well studied, and these are explored in the new book. There are many examples in nature of creatures, mainly, but not exclusively marine based, that display extraordinary behaviour, which when analysed reveals close links with the phases of the Moon.

Recent studies have also shown that there appears to be a link between human sleep patterns and the phases of the Moon.