Main content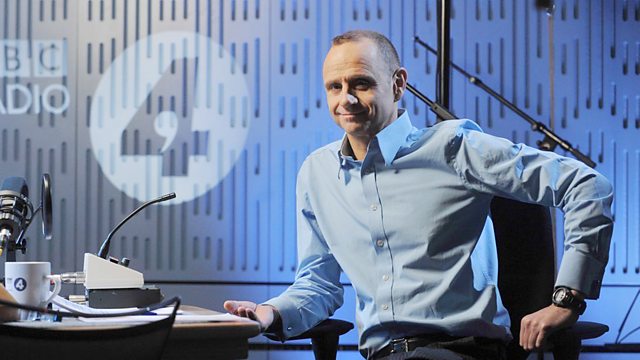 Sponsorship
Companies like BP and Aviva spend millions of pounds sponsoring arts, sports and other causes to promote their brands. How effective is it and what are the risks involved?
Whether it's high-profile sports events or blockbuster art exhibitions, companies like Adidas and Unilever spend millions of pounds on sponsorship - to get their brand associated with sporting or artistic excellence. The global sponsorship market is worth more than 30 billion pounds a year, but what happens when negative publicity - like Fifa's World Cup corruption scandal - starts to tarnish a brand? Evan Davis and guests discuss whether sponsors should walk away or use their influence to press for change.
Guests:
Peter Mather, Group Regional Vice President for Europe, BP;
Jan Gooding, Group Brand Director, Aviva;
Jaimie Fuller, Chairman, Skins.
Producer: Sally Abrahams.