Main content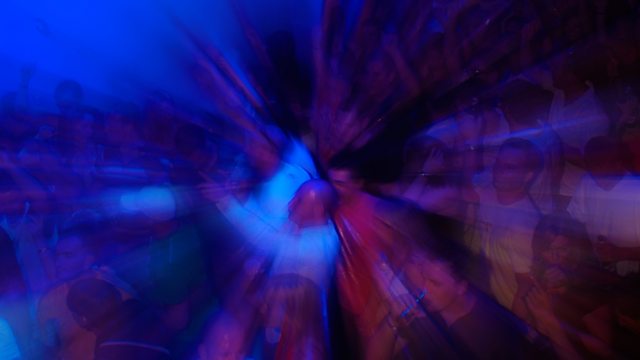 Rave: The Beat Goes On
In the 1990s, a group of ravers called Spiral Tribe became infamous for 'never switching off the music'. Times have changed, but they are still partying. Jolyon Jenkins reports.
In the early 90s, a group of young people thought they'd found an entire new way of living, powered by music, dancing, love, and drugs. Just as the world seemed to be getting more materialistic, they went in the other direction, living without money, usually without homes, with life as one long noisy illegal party. But can you keep that up? What about when the state tries to crush you? What about when children come along? When the drugs scene turns bad, and when you just get older and more tired? This is the story of a small group of friends that came together in 1990, who called themselves Spiral Tribe. On the rave scene, they are legendary. Now 25 years on, many of them are still together, still partying across Europe, but now with money and a keen sense of the value of their historic brand. Are they still living the dream, or has the dream changed? Jolyon Jenkins reports.
Interviews and research by Milly Chowles.
Last on
Broadcast