Main content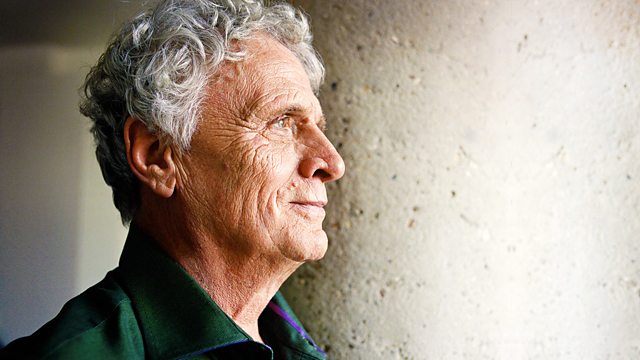 Human Rights in Northern Ireland, Social Mobility and Education
Laurie Taylor considers the complex role of human rights in the Northern Ireland peace process. Plus attitudes to social mobility in higher education.
Northern Ireland & the unusual role of human rights discourse in the peace process. Laurie Taylor talks to Jennifer Curtis, honorary fellow in Social Anthropology at the University of Edinburgh, about her study into the way in which human rights became 'war by other means'.
Also, Vik Loveday, lecturer in Sociology at Goldsmiths College, discusses her research into attitudes to social mobility within higher education.
Producer: Jayne Egerton.