Main content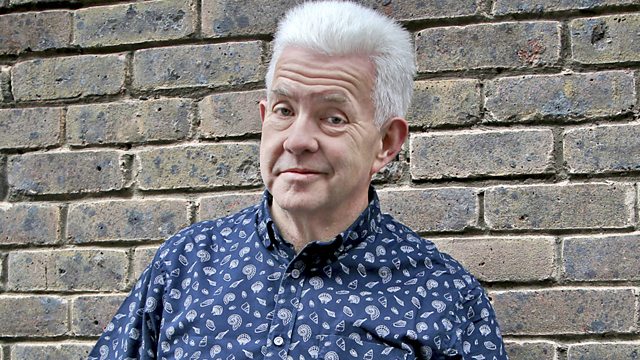 Catastrophic Language
Ian McMillan's guests include Cliodna McNulty and Nicola Davies who examine how we talk about the big consequences of some of the smallest things on the planet.
How do we convey the 'very big', the dramatic effects of climate change - or the 'very small', the world of antibiotic drugs and the microbes they attack? And how do we respond to the big 'catastrophic' words like 'apocalypse', 'abyss' and 'brink', which are sometimes used to try and convey their potential impact on human life?
Ian McMillan's guests this week include Cliodna McNulty, Nicola Davies, Emily Sutton, Adam Corner and poet Lucy Burnett who will be talking about the big consequences of getting small words right when writing and communicating on these two issues.
Producer: Faith Lawrence.