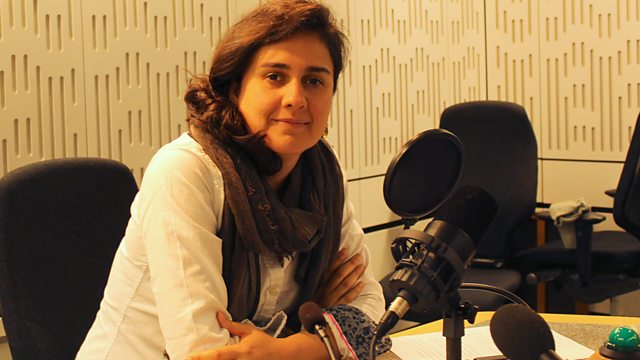 Peace Direct
Kamila Shamsie presents The Radio 4 Appeal for Peace Direct
Registered Charity No 1123241
To Give:
- Freephone 0800 404 8144
- Freepost BBC Radio 4 Appeal, mark the back of the envelope 'Peace Direct'.
- Cheques should be made payable to 'Peace Direct'.
Last on
Peace Direct
Peace Direct is a British charity that supports local peace projects in conflict areas worldwide. It funds work in Africa and Asia, runs the annual Tomorrow's Peacebuilders awards, and showcases over 1,000 grassroots peace organisations on its website Insight On Conflict. Full details at www.peacedirect.org.
Training volunteers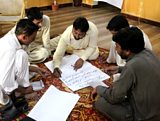 Young men training to become peace volunteers in Pakistan, where they will go out to villages, schools and universities to identify young people at risk of joining extremist groups, and persuade them not to join. They are trained to give group workshops and one-to-one counselling and education for 'at risk' youngsters, exploring Islamic history and teachings on peace and tolerance. They reached 4,000 vulnerable people like this in 2014.
Project leader Gulalai Ismail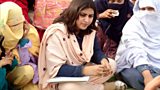 Gulalai Ismail set up the volunteer network, Aware Girls, 10 years ago when she was just 16. It's their project that features in the appeal.  Since then she has won international awards, been invited by President Obama to a summit in Washington, and been named by Foreign Policy magazine as among today's 100 most influential thinkers.
Malala Yousafzai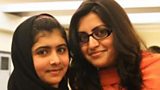 Nobel prize winner Malala Yousafzai was a guest speaker at a project training session, in the days before she was shot by the Taliban and forced to leave Pakistan. Here she is shown with the project leader Gulalai Ismail, who was named International Humanist of the Year in 2014.