Main content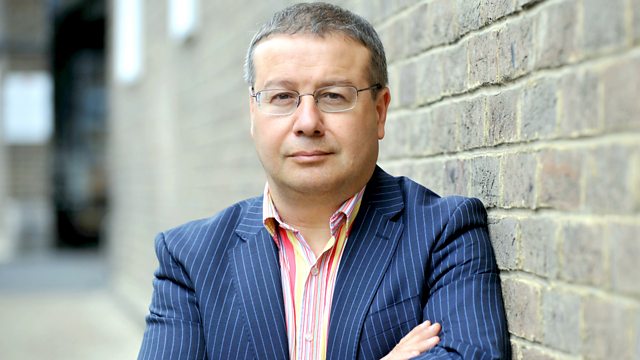 Legal Aid and Restricted Betting
Following cuts to legal aid, a growing number of parents are representing themselves in the family courts. But at what cost to justice?
With some families fighting for access to their children unable to get legal aid, or afford a lawyer, an increasing number have to represent themselves in court. They reveal what its like to navigate the court system without assistance.
Despite the cuts, legal aid remains in place for victims of domestic abuse, so why are one in four applications for funding in these cases being turned down?
And legal advisers known as 'McKenzie Friends' are increasingly appearing in family court cases. Unlike solicitors they aren't regulated, meaning clients have no redress when things go wrong.
And, 5 Live Investigates hears about bookies turning down bets from a certain type of punter - the one who looks like they might win. Are they playing fair?
Subscribe and listen every week