Main content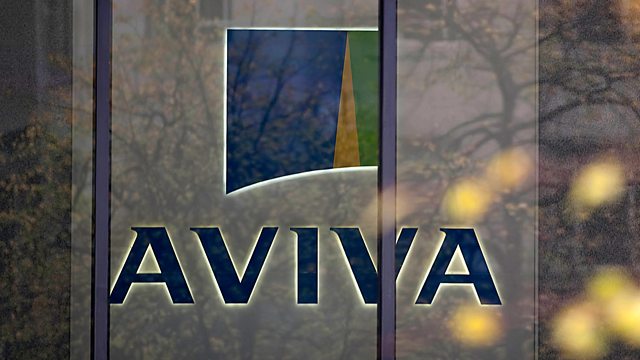 Aviva data breach, Parking your investments, Financial advice gap
Presented by Paul Lewis. Thousands of Aviva customers are plagued with cold calls after the second data breach in two years. Plus park and invest and the financial advice gap.
Thousands of Aviva customers who have made a claim for a traffic accident have been plagued with cold calls after their personal details were stolen. The Information Commissioner is looking into the data breach which comes just 18 months since tens of thousands of customer details were stolen by members of Aviva's staff. Ed Wallace, Director, MWR InfoSecurity, joins the programme.
As people search for better returns for their money, they may be tempted to consider less conventional investments. Money Box listener Veronica contacted the programme after spotting an advert for an investment in airport car parking spaces. Offering a guaranteed rental income of 8% for at least two years on an investment of £25,000. One company which is offering the investment is Park First. Money Box finds out what you would - and wouldn't - get for your money. John Slater, a director of Park First and Russ Mould, investment director at stockbrokers AJ Bell, speak to the programme.
Citizens Advice estimates that 23 million people would have taken financial advice at key times in their life but didn't. Welcome to the advice gap. A wide swathe of people need advice about savings and investments but can't afford it, don't know where to find it, or are suspicious of it. The regulator, the Financial Conduct Authority asks this week how the financial advice market could work better for consumers. We ask how can the gap be filled? Keith Richards, Chief Executive of the Personal Finance Society and Sue Lewis, Head of Financial Services Consumer Panel, debate the issues.