Main content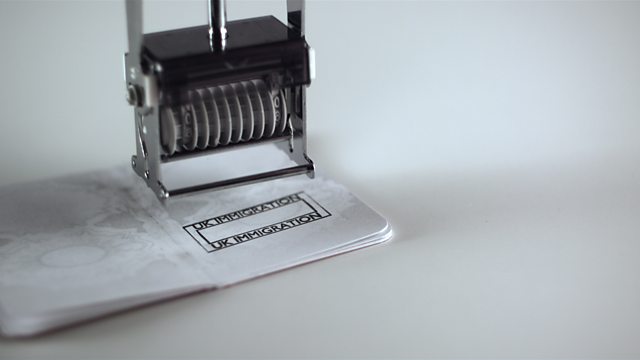 How to Get Into the UK
While the media focuses on the migrants in Calais desperate to get to the UK, we look at the tens of thousands who do make it each year. Who are they, and how do they get here?
There's been much talk of immigration this year, and intense coverage of the hundreds of thousands of migrants who have been making their way to Europe. Some, in Calais, continue to make desperate attempts to reach Britain. Tens of thousands of people from outside the European Union do come to Britain each year, to live and to work. But how do they manage it? Peter Marshall finds out in this week's edition of The Report, meeting four recent migrants and hearing about the obstacles they've faced. And he meets a lawyer who represents the super rich, for whom entry is guaranteed provided they stump up millions of pounds.
Last on
Investigating claims that new immigration rules have made it easier to play the system.

Why has London Metropolitan University lost its licence to sponsor overseas students?

Investigating the lifting of restrictions on Bulgarian and Romanian migrants in 2014.
Broadcast

Featured in...
Investigating the impact of immigration in the UK and immigration policy.