Main content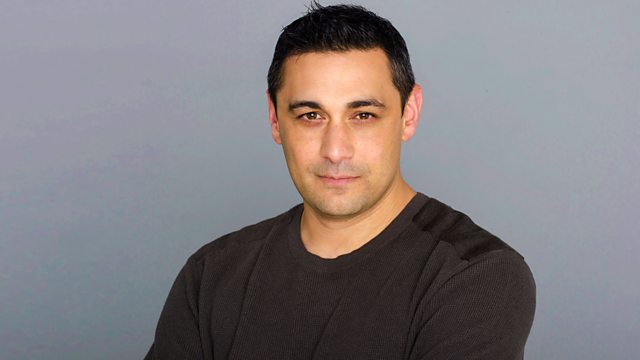 Time Travel in Science and Cinema
In a special programme, Adam Rutherford and Francine Stock explore time travel in science and cinema.
In a special programme to mark, amongst other things, the centenary of Albert Einstein's General Theory of Relativity, Adam Rutherford is joined by The Film Programme's Francine Stock to explore the theme of time-travel - in science, in film and as film. With studio guest, science writer Marcus Chown, they'll discuss time-machines - as imagined by scientists and film-makers; the grandfather of all paradoxes; the notion of the multiverse and how the pioneers of cinema created their own 'time-machines' through the art of editing. And to mark Back the Future Day, otherwise known as 21 October 2015, they talk to director Robert Zemeckis about how and why he imagined a future with hover-boards but, oddly, no smart phones.
Producers: Stephen Hughes and Rami Tzabar.
Podcast
Adam Rutherford goes inside science to explore the research that is transforming our world