Main content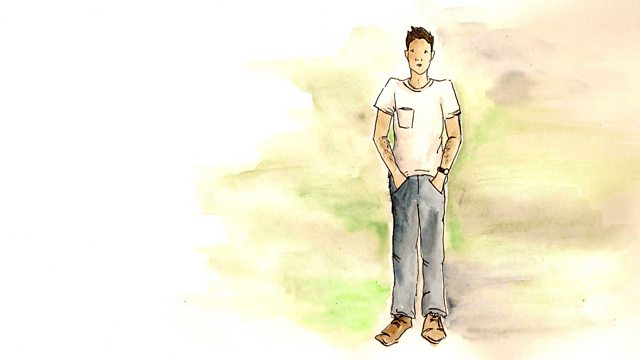 The Loss of Lostness
Stephen Smith embarks on a journey to rediscover the lost joys of getting lost, with some rollicking encounters along the way.
"Let's Get Lost..." croons Chet Baker, harmonising with his own trumpet. It's a recording made in the 1950s, at the high-water mark of jazz, that improvised and meandering art form. Taking his instruction from Baker, Stephen Smith sets out on a journey.
But he knows he has a difficult task. Getting lost is getting harder. Modern technology can almost guarantee that we'll never be lost again - in cities, encyclopaedias or record shops. Many of today's teenagers have never been lost, either literally or metaphorically. We've been given wifi-enabled omnipotence. But, Stephen asks, "What's the fun in that?"
In the company of other longing-to-be-lost souls, Stephen turns off his GPS and explores the joys of mooching about, taking a wrong turn and stumbling upon an unexpected delight.
He has some rollicking encounters along the way. Stephen's attempts to deliberately disorient himself lead him to Hampton Court Maze where he meets a man - incidentally also called Smith - who claims he was clean shaven when he went in. He goes on a Sunday drive - remember them? - with design guru Stephen Bayley where they reminisce about "the Proustian pleasure of a packet of cheese and onion...on an absolutely futile drive". Via Virginia's Woolf's great essay on getting lost, "Street Haunting", he goes to see Graham Gouldman of 10cc. The idea of getting lost strikes a chord with Gouldman. There's lots of messing around on guitars. Gouldman talks about getting lost in the record shops of his youth, relives the writing of their greatest hit "I'm Not in Love", and in the end pens a new song to lostness. Stephen asks Graham what he might do with it. A week later a fully recorded version arrives in Stephen's inbox - and he hits play....
Producer: Adele Armstrong.