Main content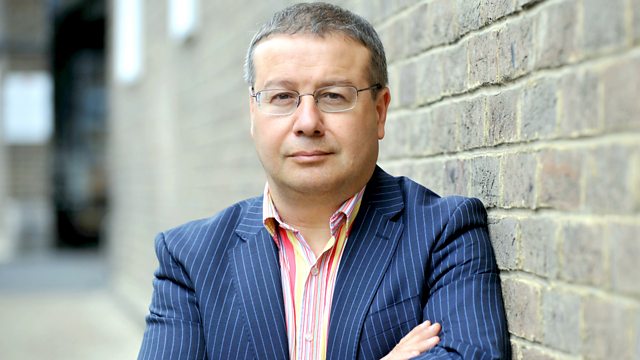 Witchcraft & Transgender waiting times
UK child abuse cases linked to exorcism and witchcraft accusations are increasing. Campaigners say police forces and children's services are not equipped to deal with the problem.
In London, the Metropolitan Police's dedicated faith based abuse team, Project Violent has seen a significant increase in reports of crimes related to abuse. But other areas don't have such specialist expertise and half of police forces are failing to record cases.
Campaigners say children remain at risk in the absence of a coordinated national response to the problem.
Also is there crisis in NHS transgender services? Some patients are waiting months, sometimes years for an appointment to access these specialist services.
Three quarters of clinics are breaching the referral to treatment time of 18 weeks. Some patients will have to wait over three years to be seen.
Last on
Broadcast

Subscribe and listen every week