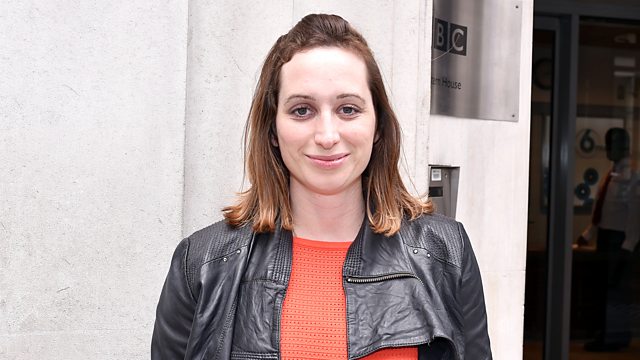 Isy Suttie
Isy Suttie chooses her BBC Radio highlights from the past week.
Have you ever been surrounded by people but felt completely on your own? Then realised it's not that bad, maybe even hummed a little ballad to yourself?
This week we're dusting off our running shoes and fleeing from bears, dealing with nits and awkward chit chat in the barber's chair, meeting a real-life fairy...and discovering why, when there's no doctor on call, Brian Blessed is the next best thing.
This week's pick of the iPlayer is In The Dark Tower - Louis MacNeice at the BBC
Produced by Stephen Garner.
Last on