Main content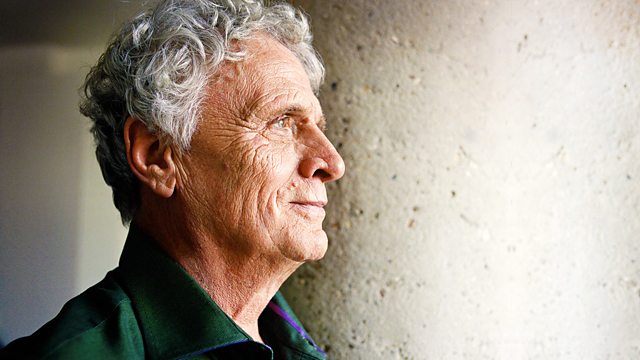 Female Serial Killers, Secular Stagnation
Laurie Taylor looks at the social context behind the crimes of female serial killers. Plus how low or no economic growth impacts on future generations.
Female Serial Killers: Although there is much written on male serial killers, there's less analysis of their female equivalent, perhaps because of their comparitive rarity. Elizabeth Yardley, Associate Professor of Criminology at Birmingham City University, talks to Laurie Taylor about her new study into the social context in which such killings occur. They're joined by Lisa Downing, Professor of French Discourses of Sexuality at the University of Birmingham.
Also Secular Stagnation: the impossibility of an economic future for our grandchildren? Kevin O'Rourke, the Chichele Professor of Economic History at All Souls College Oxford, discusses the recent revival of the hypothesis that 'secular stagnation' - negligible or zero economic growth - could lead to permanently depressed economies, if no policy counter-measures are taken. What's the history of this theory and how applicable is it today?
Producer: Jayne Egerton.
Kevin O'Rourke Lecture at The British Academy