Main content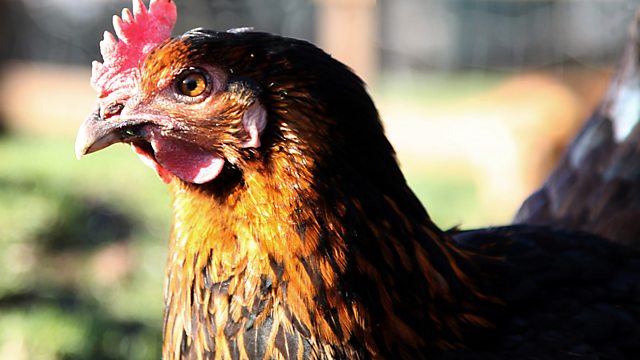 'Free-range' milk, Joe Henson tribute, Teaching children about food production
The dairy farmers in north east England who are marketing their milk as 'free range', and a tribute to Joe Henson, founder of the Rare Breeds Survival Trust and Cotswold Farm Park.
Dairy farmers in the North East of England are marketing their milk as 'free range'. But it's not the first such scheme: Somerset farmer Neil Darwent launched the free range dairy network a couple of years ago. He responds to the new initiative.
The Rare Breeds Survival Trust has announced the death of one of its founders, Joe Henson, father of Adam from Countryfile. Gail Sprake of the Trust pays tribute to the man who helped save endangered British livestock from becoming extinct.
Also, teaching children about where the food on their plate comes from. Caz Graham joins pupils from a primary school in Carlisle on their farm visit.
Presented by Caz Graham and produced by Mark Smalley.