Main content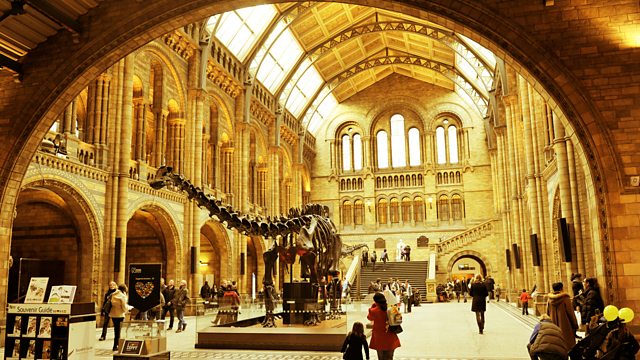 Evelyn Cheesman
Entomologist and beetle specialist Beulah Garner lets us into the beetle collection at the Natural History Museum to explain why Evelyn Cheesman is her Natural History Hero.
Evelyn Cheesman was an entomologist and the first female curator hired by London Zoo. An intrepid traveller and collector who defied expectations at a time when science, exploration and natural history were still heavily dominated by men. A formidable character her 8 solo research trips to the Islands of the Pacific South Seas left Cheesman laid low by fever, septic sores, malaria and lack of food, found herself trapped in spiders webs and came close to falling to her death - but she always learned from her experiences and had an indomitable spirit. Beulah Garner takes us into the beetle collections at the Natural history museum to explain why Evelyn Cheesman is her Natural History Hero.
Produced by Ellie Sans.
Beulah Garner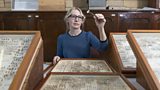 Beulah Garner is a senior curator of beetles at the
Natural History Museum
in London, a hyper-diverse group, with over 400,000 known species.
Her expertise focuses on the taxonomy of the predatory ground beetles, the Carabidae, as well as curating the world collection which totals over 10 million specimens. She is an experienced fieldworker and travels throughout the tropical regions of the world to study beetles in their rainforest habitats. 
Evelyn Cheeseman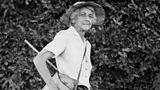 Evelyn Cheesman (1881-1969) had a passion for nature and a sense of adventure to match. The 70,000 specimens she collected have ensured her place as a collecting founder of the Natural History Museum.