Main content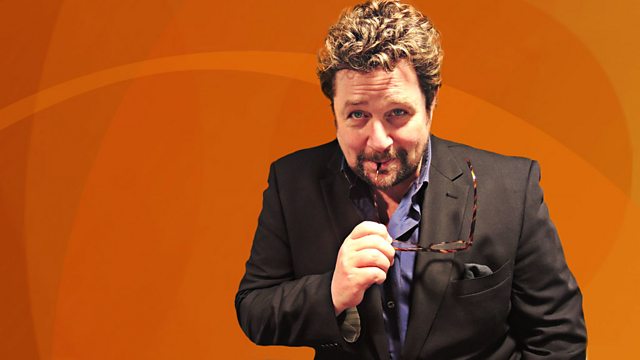 11/10/2015
Michael Ball plays music from Alfie Boe and Kate Bush, plus a live track from George Michael, another inductee to the Singers Hall of Fame and the Sunday Soak.
Michael is here to get you ready for a new weekday with some of the best music throughout the world. This week includes music from Alfie Boe, Kate Bush and has a live track from the brilliant George Michael.
He will also be inducting another artist in to the 'Singers Hall of Fame' and have the perfect soundtrack to accompany your 'Sunday Soak'.
Music Played
HOUR 1

SINGERS' HALL OF FAME - SUGGESTED BY KATHY WADE

HOUR 2

SINGERS' HALL OF FAME - MICHAEL'S CHOICE