Main content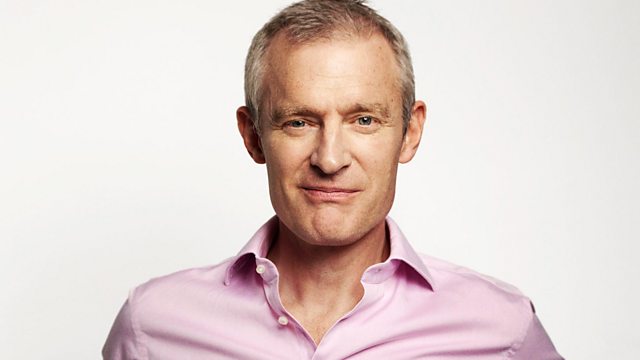 Brian Blessed and Handbrakes
Jeremy discusses Russia attacking Syrian targets with cruise missiles, improving Alzheimer's with poetry, Brian Blessed delivering a baby and accidents involving handbrakes.
Russia attacks targets in Syria with cruise missiles from warships 900 miles away.

How reciting poetry to those with Alzheimer's disease can improve their condition.

A wife accidentally kills her husband after failing to engage her car's handbrake.
Brian Blessed bit through an umbilical cord
6 questions about economics you've always wanted to ask