Main content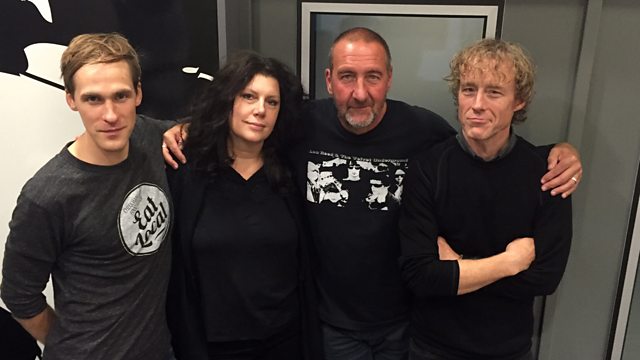 Low
Marc Riley has a live session from Low, who are currently touring their eleventh album, Ones and Sixes.
Low in session - how amazing is that. The band tour 11th album Ones and Sixes. The single What Part Of Me has found it's way onto the 6 Music playlist, quite right too.
It's the band's umpteenth Marc Riley session and we're excited as ever. Formed in 1993, Low's unmistakable sound centres around the haunting vocal harmonies of founding members Alan Sparhawk and Mini Parker. Having released music on most of the great and good American indie labels over the course of their 11 albums-and-counting. Low are one of the true bastions of independent music and continue to inspire and enchant with each release.
Devoted to their craft, Low probably aren't keen on being written in such reverential terms but music like theirs makes it very difficult to do anything else! Always a high point for the Marc Riley show when Low grace us with their presence.
Last on