Main content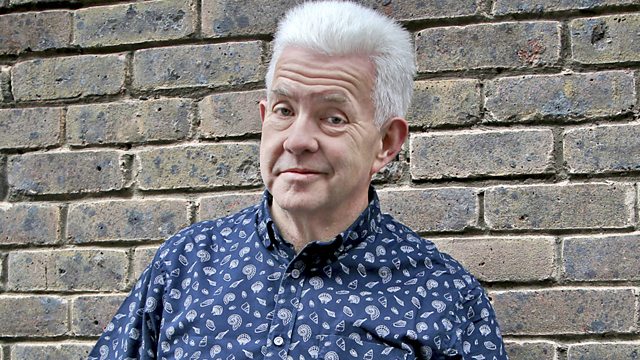 Candace Bushnell, Will Abberley, Chris Green
Ian McMillan presents Radio 3's cabaret of the word, with guests Candace Bushnell, Will Abberley and Chris Green.
Ian's guests on The Verb this week include Candace Bushnell, Will Abberley and Chris Green.
Candace Bushnell is the best-selling author who wrote the 'Sex and The City' column which became a worldwide phenomenon following the TV adaptation starring Sarah Jessica Parker. Bushnell's latest novel is 'Killing Monica' (Little Brown)
Performer and writer Christopher Green with a new commission on Anne Sexton.
Will Abberley has celebrated the ellipsis and the exclamation mark on the Verb. He'll be talking about his latest book 'English Fiction and the Evolution of Language' (Cambridge University Press), which explores the interaction of science and fiction.
Producer: Faith Lawrence.
Mona Arshi - Podcast Extra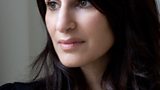 Mona Arshi is our first 'Podcast Poet' in a brand new series available only on as an extra interview on the podcast Verb. Mona is the winner of the 2015 Forward Prize Best First Collection award for 'Small Hands' (Pavillion). Mona takes us deep inside the book, with a close examination of her poem 'The Daughters', and makes a case for the need to consider 'form' when writing poetry.
Candace Bushnell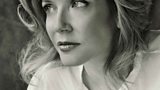 Candace Bushnell, author of the 'Sex and the City' column which became an international phenomenon, shares her love for Evelyn Waugh's darkly humorous 'A Handful of Dust', calling it the book that made her a writer. Candace was so immersed in English fiction when she was growing up, that she found herself longing to attend boarding school. Her latest novel is 'Killing Monica' (Little Brown)
Christopher Green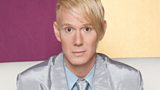 Although Christopher has been described as 'part politician, part shaman, part sociologist, part healer….an entertainer ' (Guardian) –  he is best known for his performances as characters such as country-singer Tina C and hip-hop pensioner Ida Barr. A virtuosic writer, Christopher Green shares a new song, commissioned especially for The Verb, in which he responds to the work of American poet Anne Sexton. The song is also inspired by the experience of rediscovering one of his own poems about Sexton, written when he was in his early twenties. The actor Melissa Sinden also joins Christopher for this performance. Christopher's new book 'Overpowered! The Science and Showbiz of Hypnosis (British Library) is out later this month 
Joe White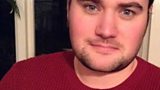 Joe White is a playwright, writer-in -residence at Pentabus, and one of this year's 'Writersroom 10' (emerging, talented writers mentored by the BBC Writersroom in partnership with UK theatres).  He discusses 'Temples', the first in a new commissioned series of Verb short dramas, on the theme of 'Revolution' . Joe explains why he wanted to explore the language of spirituality in a supermarket setting.
Will Abberley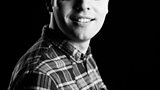 Will is a Next Generation Thinker and a regular on The Verb. In the first in a new series on the evolution of language in fiction, Will is looking at the idealists. He takes us through the writers who thought that language should run as efficiently as a machine, from Descartes to Tolkein. Will's latest book is' English Fiction and the Evolution of Language' (Cambridge University Press)