Main content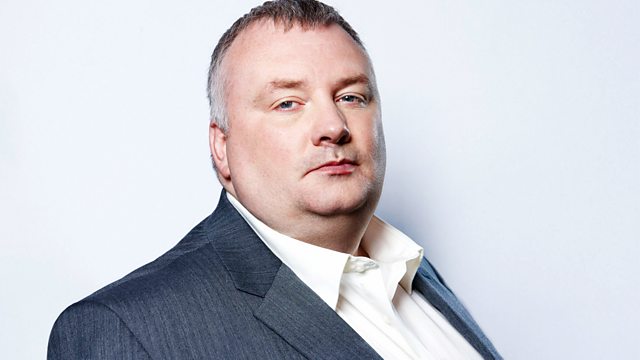 02/10/2015
Chris Moyles talks to Stephen Nolan about life in the hot seat at Radio 1. Plus Fifa sponsors call for Sepp Blatter to resign, and Russia steps up its air strikes in Syria.
Chris Moyles chats to Stephen Nolan about fame, ambition, ego & his long-running career on the airwaves, three years after vacating the hot seat at Radio 1.
Former FIFA vice-president Jim Boyce gives his reaction as Sepp Blatter refuses to resign as president of football's world governing body, after four of FIFA's major corporate sponsors call for Mr Blatter to step down with immediate effect.
5 live teams up with the Lars Larson Show on KLX Radio in Portland, Oregon, as listeners share their thoughts on Thursday's mass shooting at a college campus in the state which left nine people dead.
Plus defence analyst Robert Fox assesses Russia's decision to step up airstrikes in Syria; Virgin Trains introduces an automatic refund scheme for passengers who've had delays to their journey; and the truth about the Danish concept of 'hygge': the state of mind which makes Denmark one of the world's happiest countries.
And Jerry Hayes & Mohammed Shafiq take a first look at the morning papers.