Main content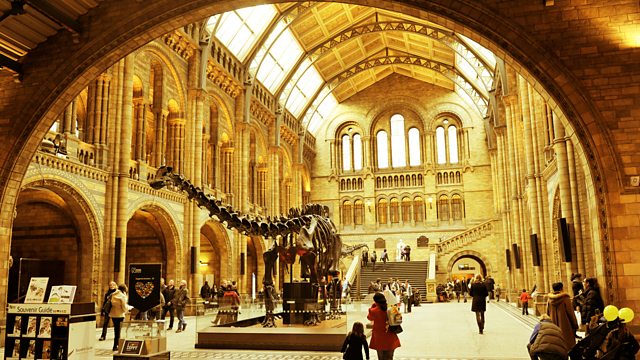 Sandy Knapp explores the life of pioneering American botanist, Alice Eastwood. From 2015.
Alice Eastwood was a self-taught botanist using her holidays to collect and identify plants in Colorado who went on to become the curator of the California Academy of Science botany collection.
Over her career Eastwood discovered many of the plants on California's coastline and during the fire that followed the 1906 earthquake in San Francisco Eastwood rescued 1,497 important specimens from the museum – only made possible because she had taken the fortunate step of segregating it in the first place.
The rest of the collection was destroyed and Eastwood devoted the rest of her life to rebuilding it. When she retired the collection contained over 300,000 specimens, over three times as many as were destroyed in 1906.
Sandy Knapp explains why Alice Eastwood is her Natural History Hero.
First heard on BBC Radio 4 in October 2015.
Dr Sandy Knapp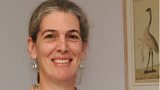 Dr Sandra Knapp is a specialist on the taxonomy of the nightshade family, Solanaceae and has spent much time in the field in Central and South America collecting plants. Her particular focus of research is the taxonomy of Solanum, the genus that contains potatoes, tomatoes and eggplants and is one of only a handful of flowering plant genera with more than 1000 species.
Sandy came to the Natural History Museum in 1992 and has described more than 75 new species of plants. She is the author of several popular books on the history of science and botanical exploration, including the award-winning
Potted Histories
(2004). She is also the author of more than 175 peer-reviewed scientific papers and actively involved in promoting the role of taxonomy worldwide. 
In 2009 she was honoured by the
Peter Raven Outreach Award
by the
American Society of Plant Taxonomists
and the UK National Biodiversity Network's
John Burnett Medal
.
Alice Eastwood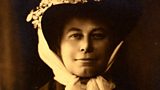 Alice Eastwood (1859-1953) was a self-taught botanist and remembered as one of the most exceptional women of her time, exploring regions of the American West that made for difficult traveling. She negotiated unfavorable terrain in long skirts, even fashioning a skirt that could be buttoned in the center to make pants.

As curator of the California Academy of Sciences he undertook the unconventional act of separating botanical type specimens, which would turn out to be a very fortunate decision.