Main content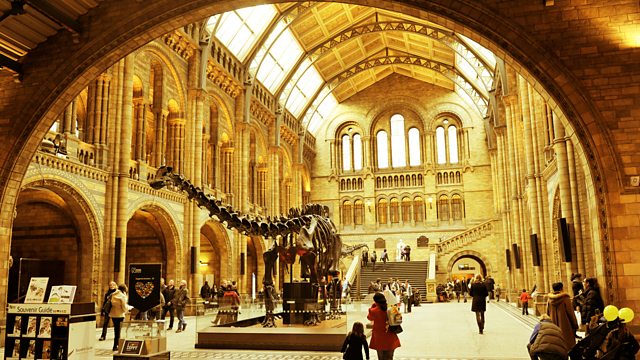 Robert Prys Jones explores the life of pioneering ornithologist and botanist, Allan Octavian Hume. From 2015.
Allan Octavian Hume donated the largest single collection of birds to the Natural History museum – around 80,000 items all collected during his time working for the East Indian Company and the British Raj in India.
He spent 20 years recording and documenting all the birds of India only for the manuscript to be destroyed just before his return to England. So profound was his frustration that Hume gave up ornithology altogether and turned his attention to botany, founding the South London Botanical Institute which encouraged the ordinary working person to make a contribution to science.
Curator of birds at the Natural History Museum Robert Prys Jones takes us into the Natural history Museum bird collection to explain why ornithologist and botanist Allan Octavian Hume is his Natural History Hero.
First heard on BBC Radio 4 in October 2015.
Robert Prys Jones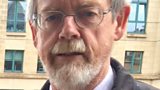 Dr Robert Prys-Jones is responsible for all non-fossil bird collections in the
Natural History Museum
and for their associated staff. He organises and participates in the Bird Group collections management programme, the provision of access to the bird collections and the communication of information and advice concerning them.
He also undertakes and supervises collections-based research aimed at developing techniques to improve the quality of data associated with museum specimens and, where necessary, to establish the reliability of existing specimen data.
Allan Octavian Hume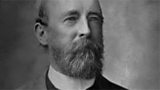 Allan Octavian Hume (1829-1912) was a civil servant and spent 45 years in India. During that time he became a leading ornithologist but after his return to England in 1894 he turned his attention to horticulture.