Main content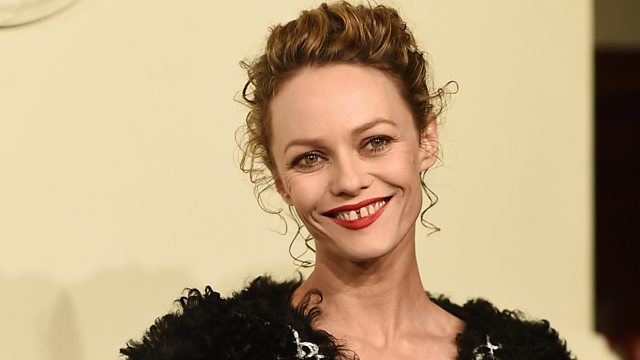 Mind the Gap
Patricia Cumper uncovers the cultural significance of gap teeth, and how it has affected not only society's view of gap teeth but also her own.
In the Caribbean, gap teeth are associated with sexual allure; in West Africa, they signify wealth. In historical fiction, gap teeth signified poverty, idiocy or deviousness, as with Chaucer's 'Wife of Bath'. A gap-toothed character was not one to be taken seriously, and they'd often be found lurking at the bottom of the social pecking order.
Gap teeth have served some of us particularly well. Comedians have long-played on a gap-toothed appearance to convey disingenuousness and lack of guile. This plays to the idea of flaws being funny, but in an age where gap teeth are easily fixable, uniformity has become increasingly desirable. As Patricia discovers, retaining a gap-toothed appearance now has a lot to do with allure. In France, it represents coquettishness, lustfulness and sexual naivety. Brigitte Bardot, Jane Birkin and Vanessa Paradis were all cast in the role of alluring child-women early in their careers; their uneven dentistry helped to convince. African and Caribbean cultures embrace this trait in the same way, whilst in Nigeria, gap teeth symbolise beauty and luck.
Today, a dentist's point of view on diastema, gap teeth would be that it's a flaw waiting to be corrected. What does it say about those who choose to retain this distinguishing characteristic in the face of bright white, even-toothed homogeny? In this playful, surprising personal journey, Patricia unpicks the consequences and the cultural connotations of retaining the gap in her two front teeth.