Main content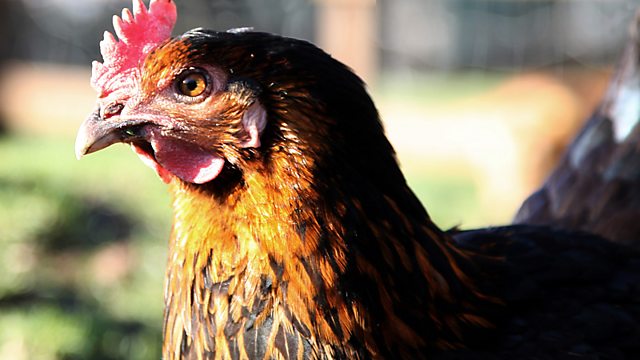 Farm emissions, Urban bees, Wool compost
European farmers warn stricter emissions targets should be realistic, or many could go out of business. Agriculture currently produces 10% of Europe's greenhouse gas emissions.
European farmers urge MEPs not to impose unrealistic targets for emission reduction, which they claim would put many out of business.
The European Commission is reviewing the emissions targets for 2030, which were set back in 2001. But the European Parliament's Environment Committee has advised that agriculture should reduce its emissions by far more than its Agriculture committee thinks is achievable.
Farming produces about 10% of Europe's greenhouse gas emissions, largely through fertilisers and emissions from animals and manure.
We meet a Cumbrian farming couple who've resurrected an idea from a century-old gardening book to use unwanted sheep wool and bracken to make compost.
And the growth - and associated challenges - of bee-keeping in urban areas.
Presented by Charlotte Smith and produced by Sally Challoner.