Main content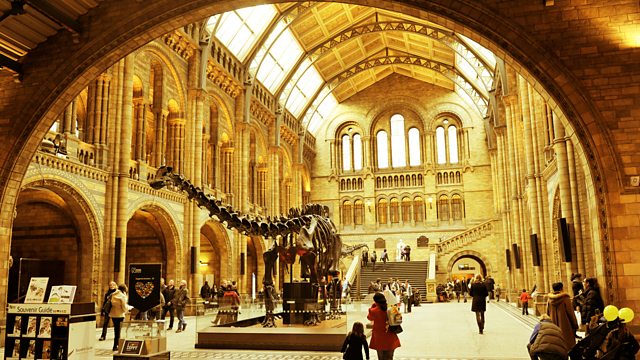 Tori Herridge explores the life of pioneering Natural History Museum palaeontologist, Dorothea Bate. From 2015.
When Dorothea Bate turned up at the Natural History Museum in late 1890s London and demanded a job she would have been unaware of the tremendous legacy her work would leave. Her boldness led Dorothea to the Mediterranean looking for the bones of extinct mammals, finding many species of tiny elephants and hippos.
She would later become the first female scientist to be employed by the museum. We delve into the palaeontology department at the Natural History Museum to reveal the bones Dorothea unearthed – some of which turned out to not be elephants after all.
Palaeontologist Tori explains why Dorothea Bate is one of her Natural History Heroes.
First heard on BBC Radio 4 in September 2015.
Last on
Dr Tori Herridge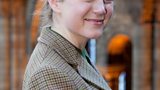 Dr Tori Herridge is a palaeobiologist at the
Natural History Museum
in London. Her work focuses on the evolution of island mammals during the Pleistocene epoch, a time more commonly known as the last ice age.
Together with
Professor Adrian Lister
, she
identified the smallest mammoth ever known to have lived
, and her internationally recognised work helps us understand evolutionary responses to extreme climate change.
She is currently writing her first book for Bloomsbury Sigma called 'The World's Smallest Mammoth' and is co-founder of
TrowelBlazers
, a website dedicated to telling the stories of pioneering women in archaeology, palaeontology & geology.
Dorothea Bate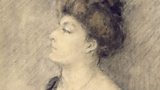 Fossil hunter Dorothea Bate explored the Mediterranean islands of Cyprus in 1902, Crete in 1904 and and the Balearics in 1909-1911.

She excavated through high fevers and her fearless collecting trips led to the discovery of many extinct Mediterranean island species, including tiny 1m-tall dwarf elephants and dwarf mammoths, and the bizarre mouse-goat Myotragus.
Dwarf elephant tooth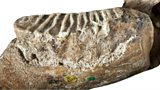 This dwarf elephant tooth and jaw bone (Palaeoloxodon cypriotes) was discovered by Dorothea Bate and is between 10,000 and 800,000 years old.
Broadcasts