Main content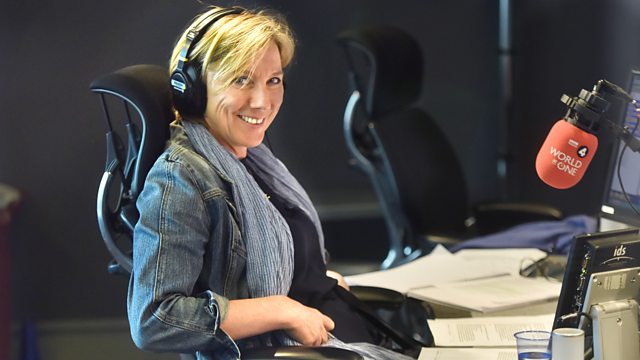 30/09/2015
A row over Jeremy Corbyn's views on Trident dominate the last day of the Labour Conference. Plus the Russian Parliament approves military action in Syria.
Jeremy Corbyn has said this morning that he would never use nuclear weapons. So where does that leave his party's policy on Trident? His Shadow Defence Minister isn't impressed, and the leader of the GMB union tells us that scrapping Trident isn't Party Policy - it's Jeremy Corbyn's policy.
The Shadow Home Secretary Andy Burnham speaks to us about Trident, saying that he would find it hard to remain in Shadow Cabinet if getting rid of Trident were Labour Policy. We also hear about his plans to address voters' concerns about immigration.
As Russia agrees to use military force in Syria, we discuss what that means for the crisis in the Middle East.
And we hear about the British cars being recalled by Volkswagen.