Main content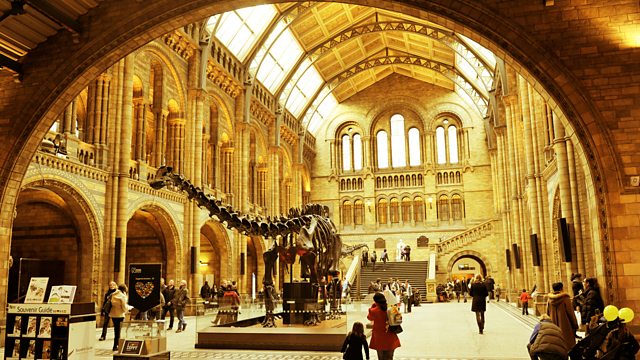 Richard Sabin explores the life of the physician, scientist and 'father of comparative anatomy', Edward Tyson. From 2015.
Edward Tyson, a physician and scientist, is regarded as the father of the study of comparative anatomy. Tyson was one of an early group of scientists who started to look inside animals in order to understand them and therefore learn more about ourselves. In a time before the category 'mammal' even was recognised Tyson's anatomy of a porpoise described an animal more similar to a pig than a fish without resorting to mythical explanations for this incongruity.
Later Tyson was the first to note that a chimpanzee is physically more in akin to a human than to a monkey. These observations were only made possible due to Tyson's incredible dissection skills and knowledge of anatomy.
Richard Sabin curator of large mammals at the Natural History Museum explains why Edward Tyson is his Natural History Hero.
First heard on BBC Radio 4 in September 2015.
Last on