Main content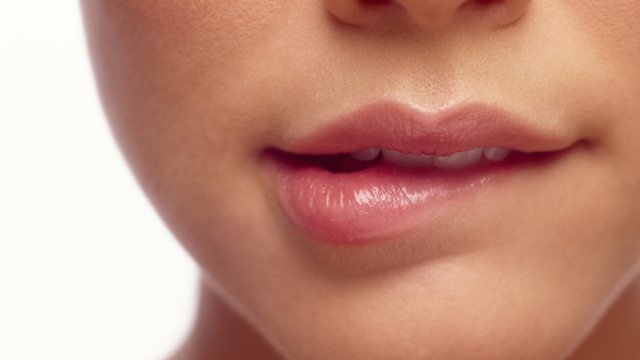 Can Porn Be Ethical?
Journalist Nichi Hodgson investigates if there is scope for an ethical code for filming porn. She talks to actors, those against porn and lawyers trying to make sense of the law.
Journalist, broadcaster and author Nichi Hodgson attempts to get to the heart of an issue which divides as many as it unites.
Nichi specialises in writing about sex and sexuality issues. She says: 'Porn has become something of a media obsession of late especially around fears that more children are getting access to extreme pornography online'.
This programme looks at the making of porn by and for consenting adults. Nichi, a long term advocate of an ethical code for pornography, explores the arguments for whether the watching and making of it could be policed to ensure standards and best practices.
Such a code might cover things like pay, hours, making sure people are happy with the activities they're taking part in, setting strict consensual boundaries, verifying ages, health checks and making it clear how and where the images will be distributed.
On a tour of the UK she meets porn actors, porn producers and those opposed vehemently to the production of porn.
Leading feminists and anti-porn campaigners Gail Dines and Julie Bindel are challenged about their views by women who claim to make ethical porn. Nichi hears from porn actors about the kinds of practices that bother them, she visits Petra Joy's 'feminist porn' shoot in Brighton and meets a male porn actor turned gay porn producer in Manchester who tells Nichi how he safeguards his performers.
Historian Julie Peakman and sociologist Clarissa Smith put things in perspective and Nichi speaks to leading lawyer Mark Stephens about whether an ethical code could be voluntary or guaranteed in legislation. Would either work?
Producer: Ashley Byrne
A Made in Manchester production for BBC Radio 4.
Last on
Broadcast