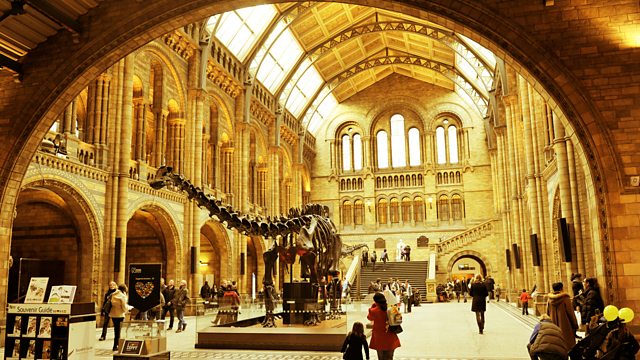 Sir Hans Sloane
Mark Spencer opens the Sloane herbarium to explain why Sir Hans Sloane, the extraordinary 17th-century collector of natural and cultural artefacts, is his Natural History Hero.
The vast number of natural and cultural artefacts Sir Hans Sloane collected formed the nucleus of two of the most iconic museums in the world The British and Natural History Museums in London. A philanthropist with strong sense of civic duty Sloane wanted his collection to be kept available for the contemplation of the British public and so upon his death it was offered to the King and Parliament for the very reasonable price of £20,000. The British museum (from which the Natural History Museum was founded) was the first national public museum in the world and was open to all 'studious and curious persons'. Botanist Mark Spencer guides us through the Sloane Herbarium to explain why Sloane is his Natural History Hero.
Dr Mark Spencer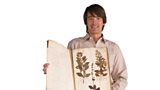 Dr Mark Spencer is Senior Curator of the British and Irish Herbarium at the 
Natural History Museum
 in London. His curatorial and research interests are focused on environmental change and its impact upon the UK's flora, as well as investigating novel approaches to incorporating botanical data into the forensic investigative environment.
Mark also has an interest in historic botany, particularly 17th and 18th century herbariums as well as non-native invasive species. He is committed to engaging with and educating the wider British public about the value and interest of Britain's flora. Mark's botanical interests are wide-ranging but are particularly focused on the historic and non-native floras of London and the Isles of Scilly.
Mark is the 
Botanical Society of the British Isles
 vice-county recorder for Middlesex and the Vascular Plant Recorder for the 
London Natural History Society
.
Sir Hans Sloane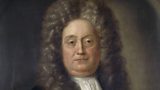 In his long life, the noted physician, scientist and collector Sir Hans Sloane amassed one of the greatest collections of plants, animals, antiquities, coins and many other objects of his time.
Sir Hans Sloane Herbarium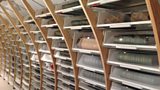 Sir Hans collected the first plant specimens to be brought back to England from Jamaica. They were mounted in seven bound volumes, which have been preserved intact in the 
herbarium
 at the 
Natural History Museum
 in London where they remain an invaluable resource for both scientific and historical research.